Training/Education Facilities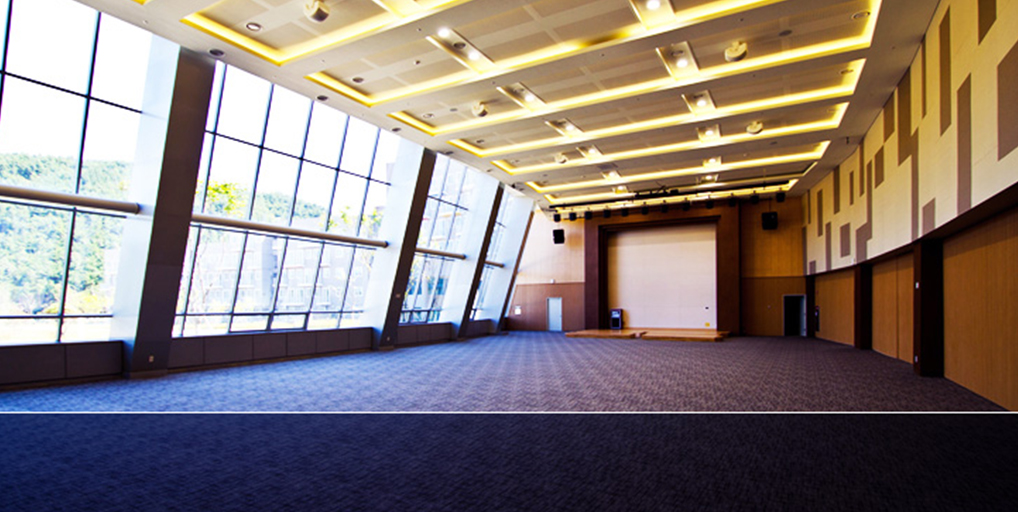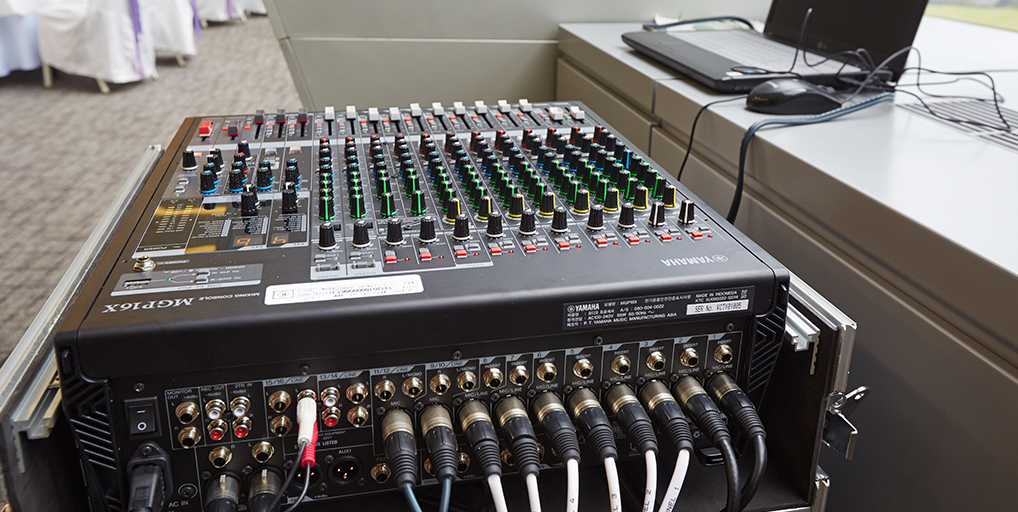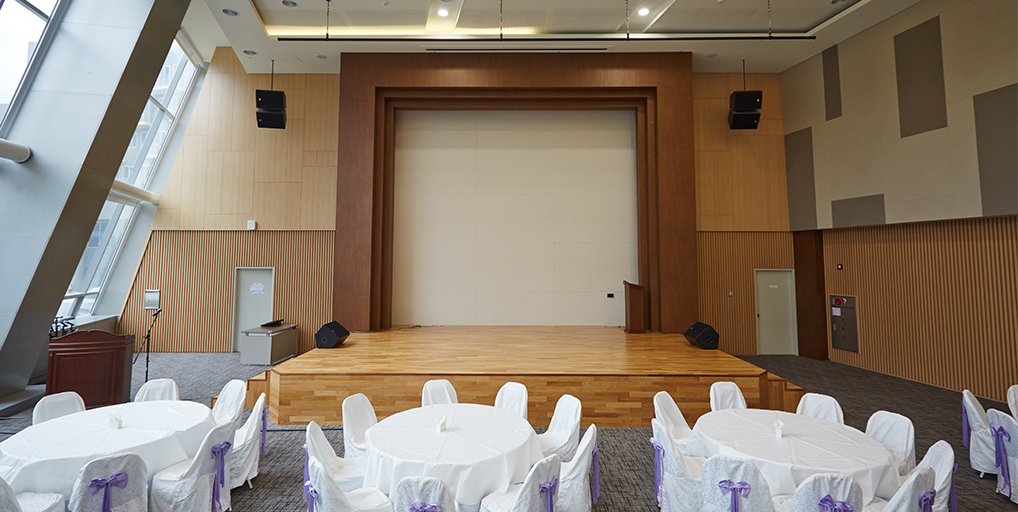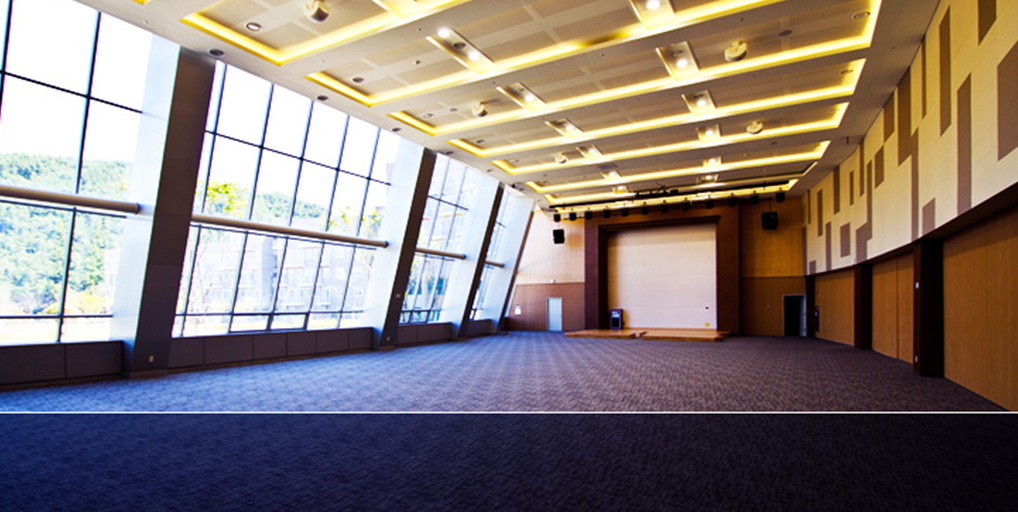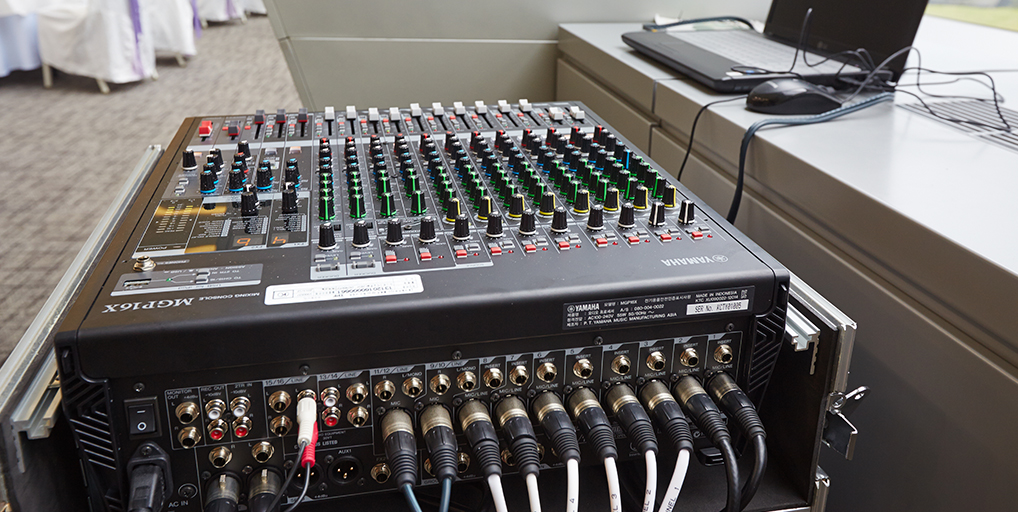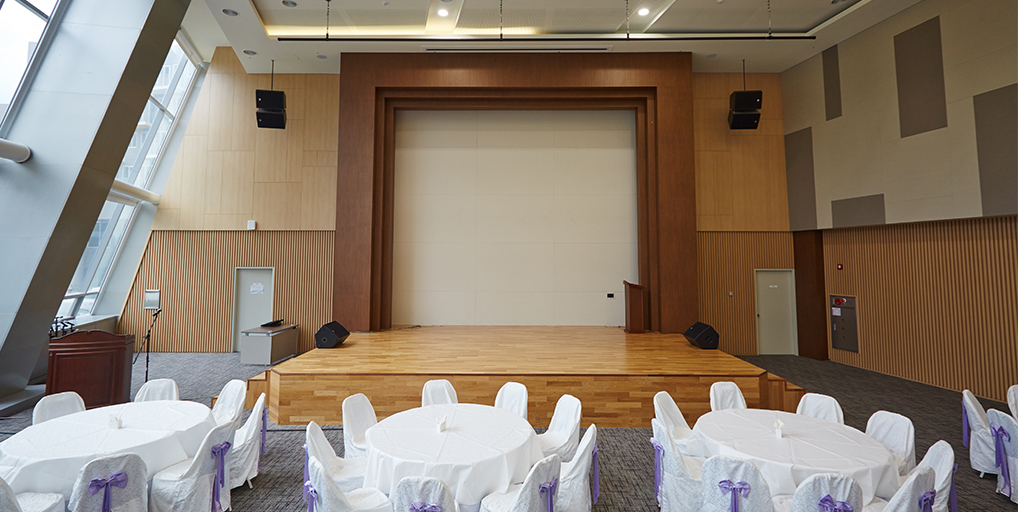 Introduction of Facilities
A multipurpose hall for large events such as Taekwondo practice/training, banquets, etc.
Location : Doyak Center, 1F
Area : 536 ㎡ (excluding the kitchen)
Capacity : 230 seats with round tables
* The capacity for events other than a banquet is subject the type of an event. Please contact us.
Purpose : Taekwondo practice and trainings, large events, banquets, etc.
Reservation/Contact Us : 063-320-0114 ARS 1 ~ 4 (Taekwondo Reservation Office)